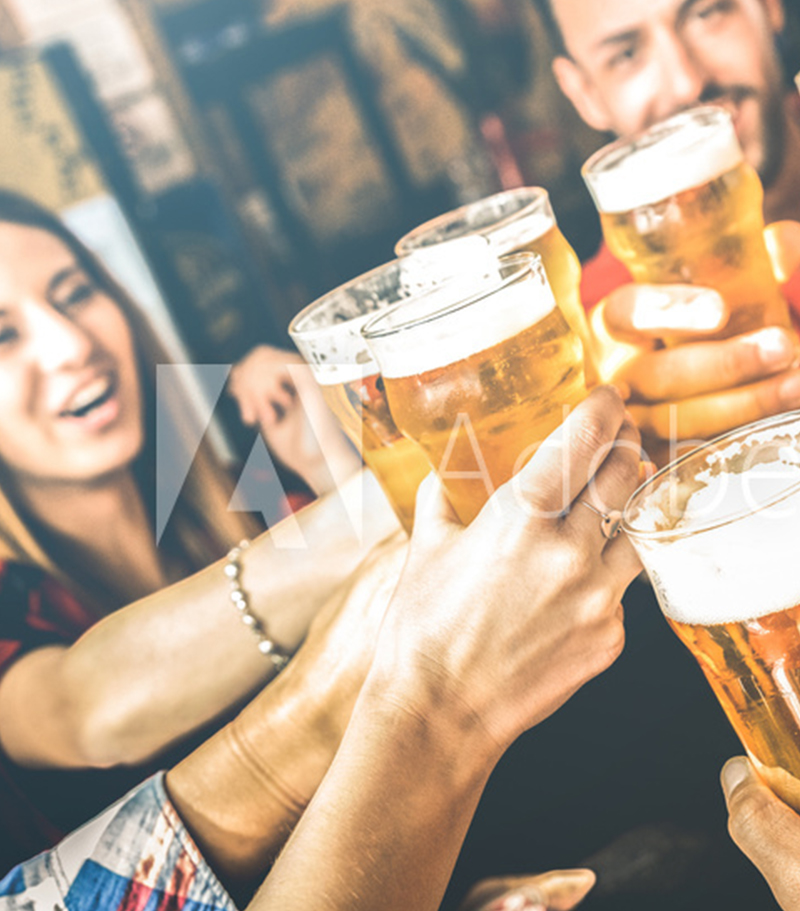 FREE TRIVIA NIGHT AT HUDL BREWING!
Here in the Arts District, we are surrounded by lots of cool bars, restaurants and breweries. Most of the bars and breweries around us have frequent free events, so if you want to check out Vegas bars but you're on a budget, the Arts District is a great place to explore! HUDL Brewing is an 8 minute walk away from Hostel Cat and has a FREE pub quiz night every Wednesday. Plus, if you're coming from the hostel, they have a special deal going where you will get a full pint of beer for the price of half! How cool is that!

Meet Jess in the TV room at 6:45 and walk over together!