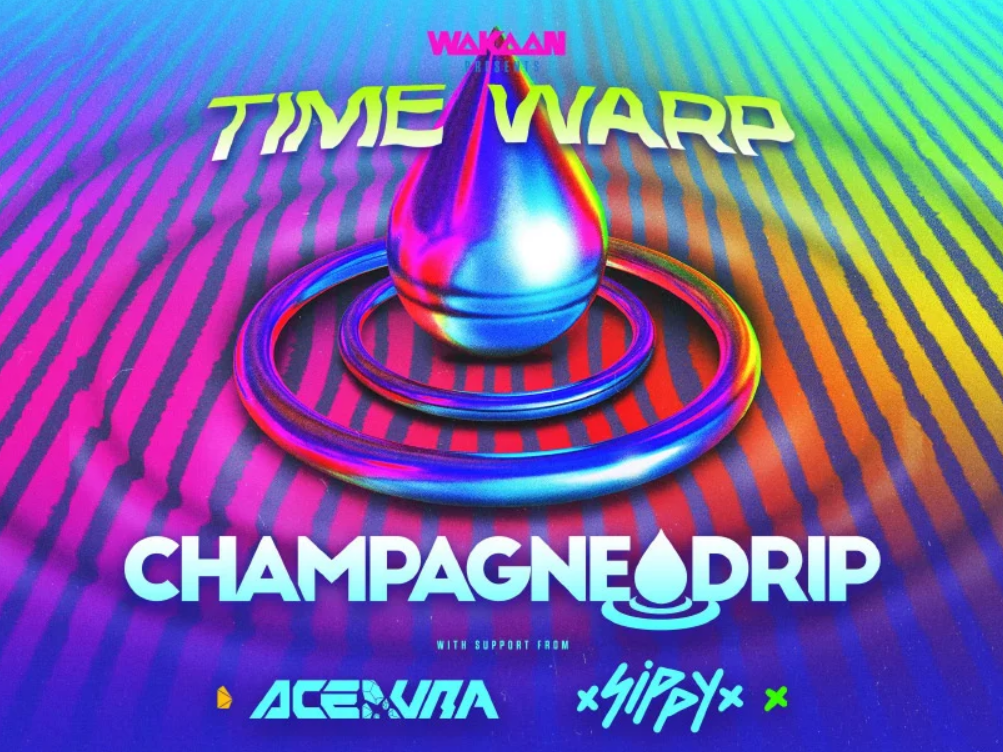 Champage Drip – NFBN @ Discopussy
NFBN hand-selects our lineups and serves up only the highest quality DJ's and producers on hi-fidelity sound, creating intimate evenings with the best in beats and bass and producing a vibe like nothing else in the 702. Follow the music every Tuesday!
Click here for tickets and more info!